Wrap-Ups offers two types of cost-effective and durable Paperback Book Covers – flexible covers and covers with flaps.
Flexible Paperback Book Covers offer a more economical option to hard bound case binding. These covers do not have board stock inside of them.
Subsequently, Wrap-Ups can produce these from a printed 1-sided sheet of 18 pt – 24 pt C1S stock. We will die cut, fold, and glue all four sides neatly to produce a durable finished edge (see Q5 illustration below). Using this process, we can case in the book block – resulting in an attractive product that is both durable and flexible.
Using similar equipment, Wrap-Ups can also mass produce Paperback Covers with Flaps for perfect binding – with the flaps "tacked" down with glue outside the trim area. This should improve production speeds for books you choose to bind in house.
Contact Us to speak with one of our experienced finishing professionals about how Paperback Book Covers can meet your project's needs!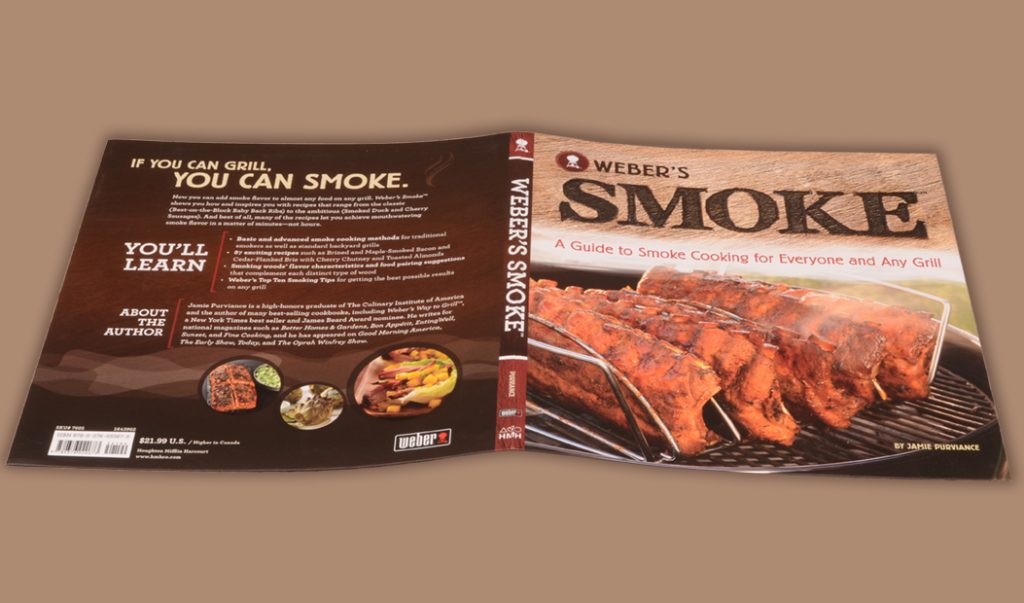 Flexible Paper Back Book Covers
Paperback Book Covers with Flaps