Wrap-Ups Mailing Services efficiently and accurately handles your project.
We integrate ink jetting into the production sequences of mailing and onserting to provide the best turnaround and most cost-effective solution possible.
We're approved for "plant loading" with the USPS and also have the capability to either process your data or use the list you've already processed.
We're also familiar with zone skipping for shipments of mail directly to the DDUs to save you time and money.
Equipment Capabilities
1" to 4" heads
PDF and JPG imaging
Simplex or duplex
Inline with attaching, folding, and perfect binding
In-house data processing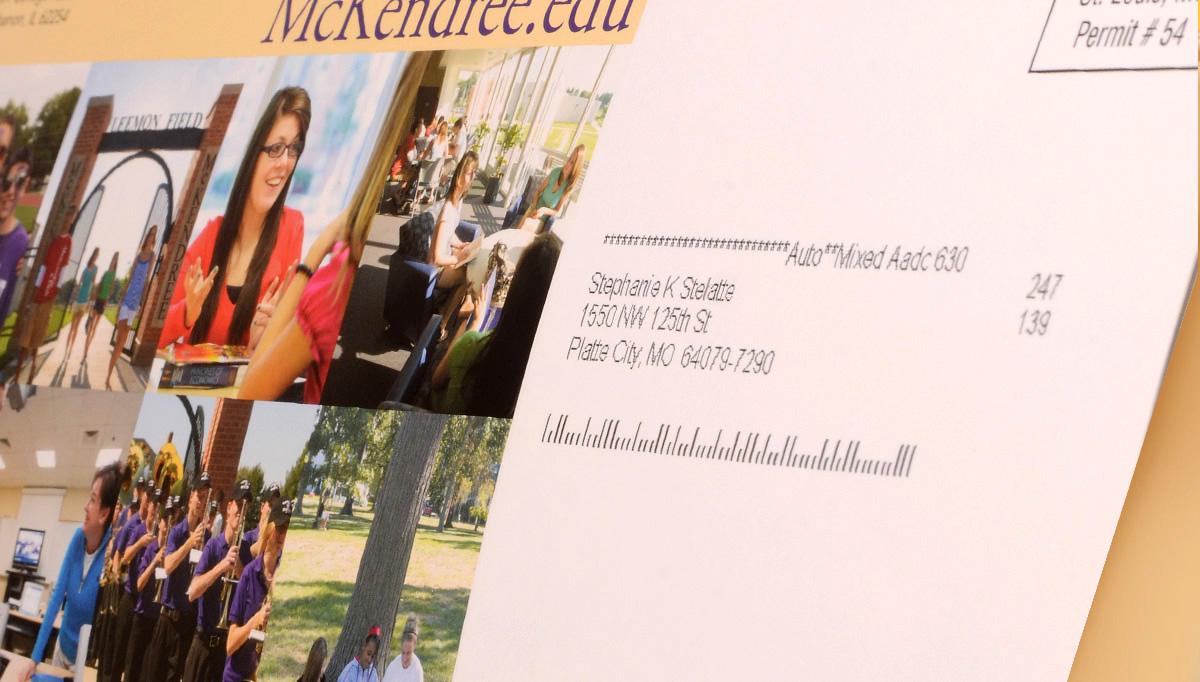 Contact Us today to speak to one of our experienced professionals about your Mailing Services needs!